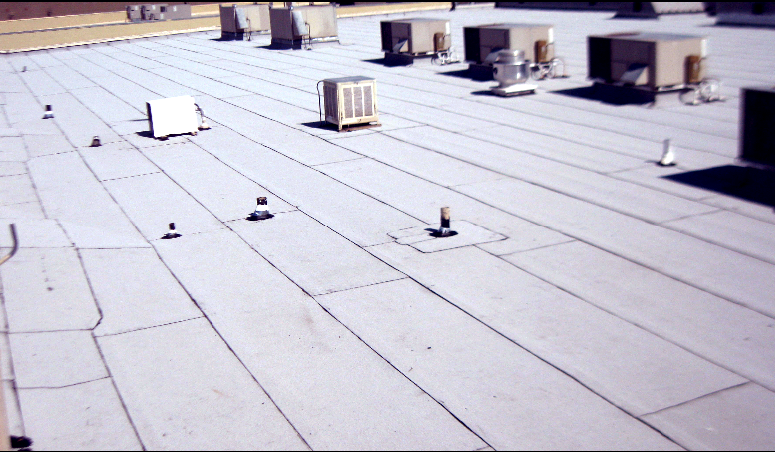 Flat Roofing
TOR CAN ICI experts in commercial flat roofing styles. Specializing in the latest technologies:
Single Ply Roofing Membranes
2-Ply Modified Bituminous
Torch and Self Adhered
4-Ply Tar and Gravel Build
PVC – Poly Vinyl Chloride
TPO – Thermoplastic Polyolefin
EPDM – Ethylene Propylene Diene Monomer
Contact the TOR CAN ICI team today for quality commercial roofing services guaranteed. We serve across Toronto and the Greater Toronto Areas.