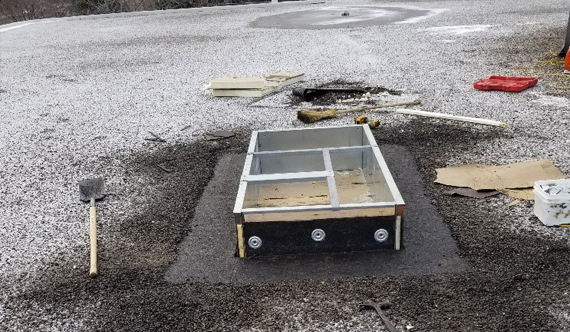 Roof Maintenance
Does your company have a regular schedule to inspect the conditions on your roof?
Scheduling a flat roof inspection for maintenance can help to prolong the lifetime of your roof systems and reveal areas that are beyond the stage of maintenance and needed for repair. Preventative flat roof maintenance is important to assure no damages, leaks, mold, or repairs are needed. To make a more informed decision, we also provide a condition's report that provides details of the roof and areas needed for service.
Although your roof may be out of site, it does not have to be out of mind when it comes to maintaining your flat roof and taking the necessary steps to repairing if needed.
We work closely with property managers across Toronto and the GTA, to provide high quality, cost-effective solutions for your flat roofing projects.